Holiness Preaching Online - Song Lyrics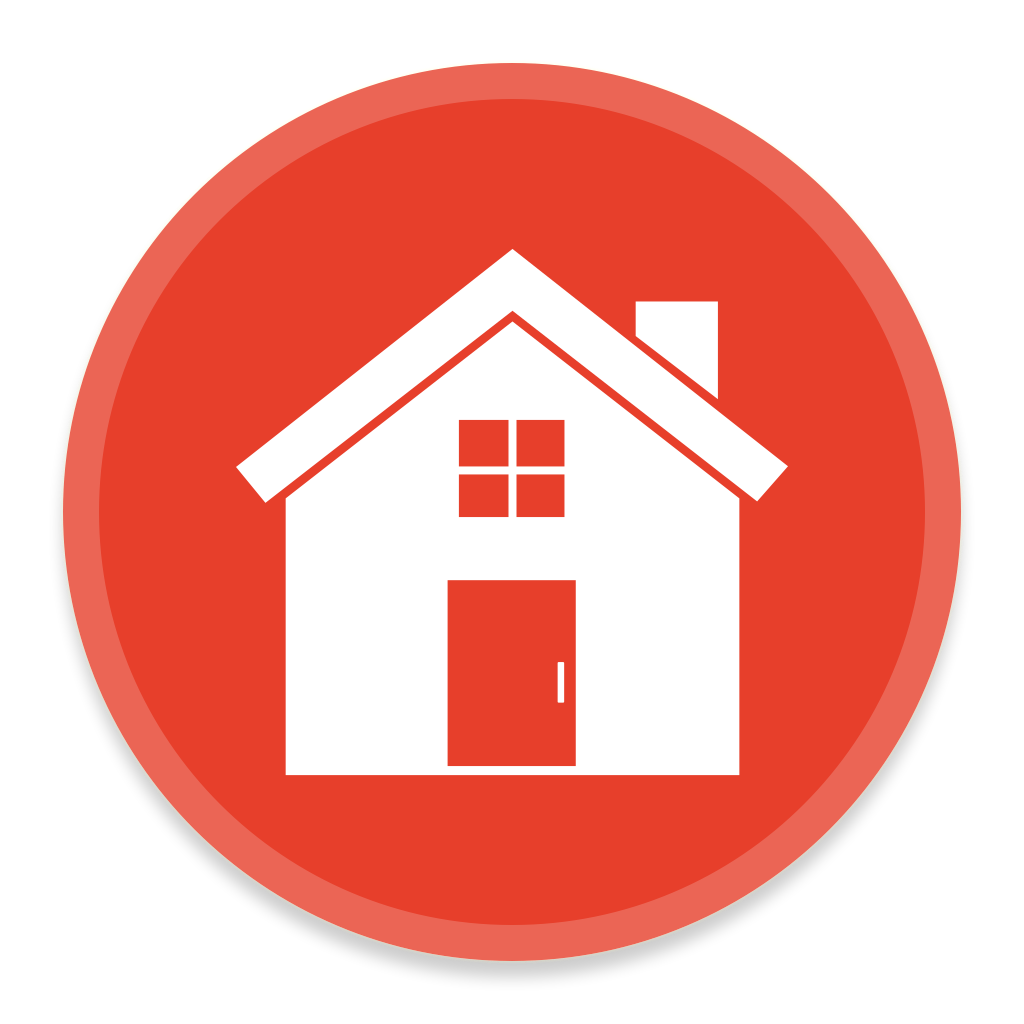 Return to the HPO Homepage
A BEAUTIFUL CITY
JOHN SAW THE CITY, WHILE ON THE ISLE OF PATMOS THERE.
HE SAW THE JOYS AND THE BEAUTIES, THERE WITHIN.
HE SAW THE PEACE AND CONTENTMENT, THAT WE'D HAVE OVER THERE.
ALL THESE THINGS OUR MINDS COULD NEVER COMPREHEND.
CHORUS
YES I'M GOING TO A BEAUTIFUL CITY, YES I AM.
WHERE GOD'S LITTLE CHILDREN, WILL HAVE NO NEED TO CRY.
WHERE ALL OUR FRIENDS AND LOVED ONES, OVER THERE.
WILL NEVER HAVE TO SAY GOOD-BYE.
View more free Song Lyrics